It is at Sirmione. Sirmione is a particular place where the tourism is most affluent of all Italy; and being here is like being out of this world. Love, poetry, history, the sound of the waves .... It is magic!
It is situated in a place where you breath flesh air and tranquillity you will find a wonderful environment, a place to relax and enjoy the beauty of the country, but also the reception room, the kitchen and the quality of the people attending to you.

To find it, you leave the street that follow the Lake Garda and in front you will find (aero implants) a traffic light that allows you to enter into the Peninsula. Colombare is a suburb not so big but fantastic place with its bars, the richness of its shops and the beauty of its houses.
On the right you will find an antic/rustic house that it can be called a great hymn for the restoration of it.
You will be surprised to find here at the old district a romantic place to eat with a beautiful garden that leads you with its narrow way to the lake Garda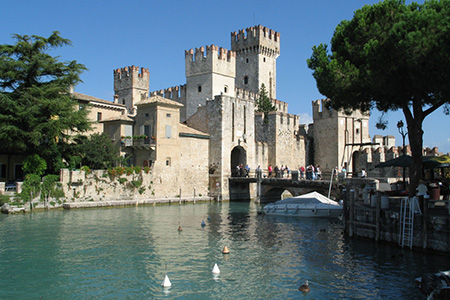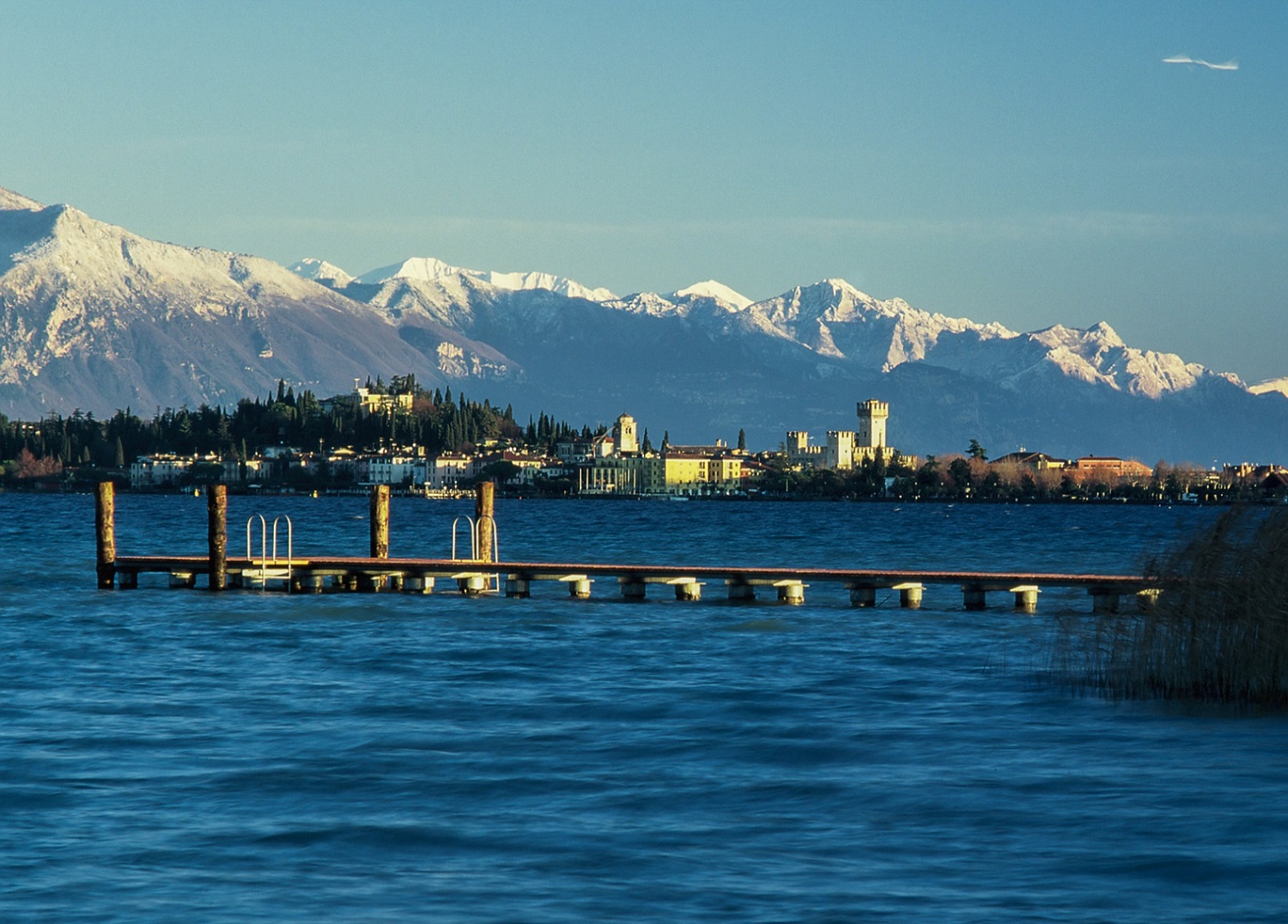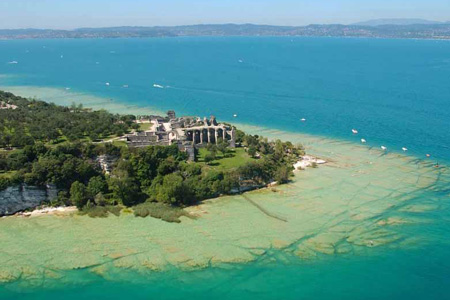 Even if you have parked your car outside...or you are late, like after 2 pm, these people will not have any problem to attend to you and prepare something of you like to you.
The entrance, the reception to the bar and the great hall that leads you to the Benaco, the warm that comes from the arrangement will give you a great welcome of elegance.